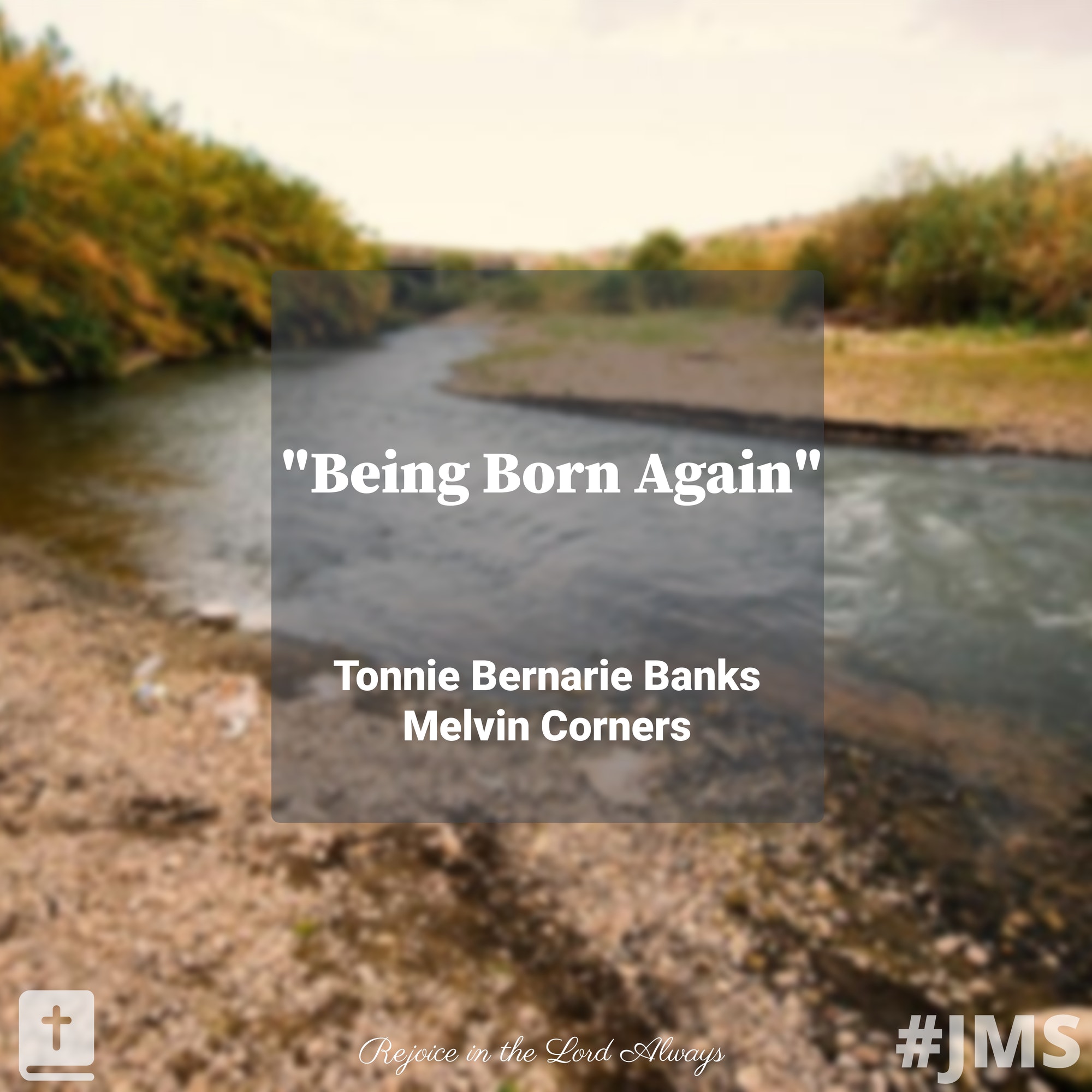 Jesus says that we be born again to be saved. But what does 'being born again' actually mean? How are we actually saved? Do we just shake the preacher's hand and repeat the saying, "I believe that Jesus is my personal lord and savior"? Or is it more than that? What about baptism? Is it an outward show of one's new found life in Christ? Or is it more than that? Is faith alone enough to get into Heaven? We cover all these questions and MUCH more in todays' episode.
Verses Covered: 
1 Corinthians 15:21-22, John 3:1-8, Matthew 3:13-17, Acts 2:1-4,36-39,41, 8:5-6,12-17, 10:44-48, 19:1-6, 1 Peter 3:20-21, Luke 13:23-24, James 2:14-26, Hebrews 11:1-7,24-28, Proverbs 3:5-6, Ephesians 4:4-5, 1 John 5:1-6
Original Air Date: February 14, 2019
We air these episodes live every Thursday evening at 6:30pm central time. Join us LIVE on our Facebook page to ask questions and get live answers! Even if you disagree with something we say, mention it to us so we can see what the scriptures say!
If you have any questions about a specific scripture or topic and would like for us to discuss it on our Facebook live streams, please send us an email at JMStorm2019@gmail.com. We are open to any and all questions or concerns.
Joy in the Midst of the Storm Facebook Page: https://www.facebook.com/JMSBible/